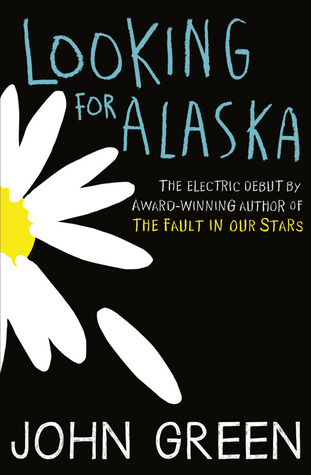 After "

The Fault in Our Star

" and "An abundance of Katherines", I finished reading another John Green's novel. If you read my previous reviews then you already know I found the "The Fault" amazing, while the second really left me disappointed. 
With these premises, here's my review of Looking for Alaska by John Green.